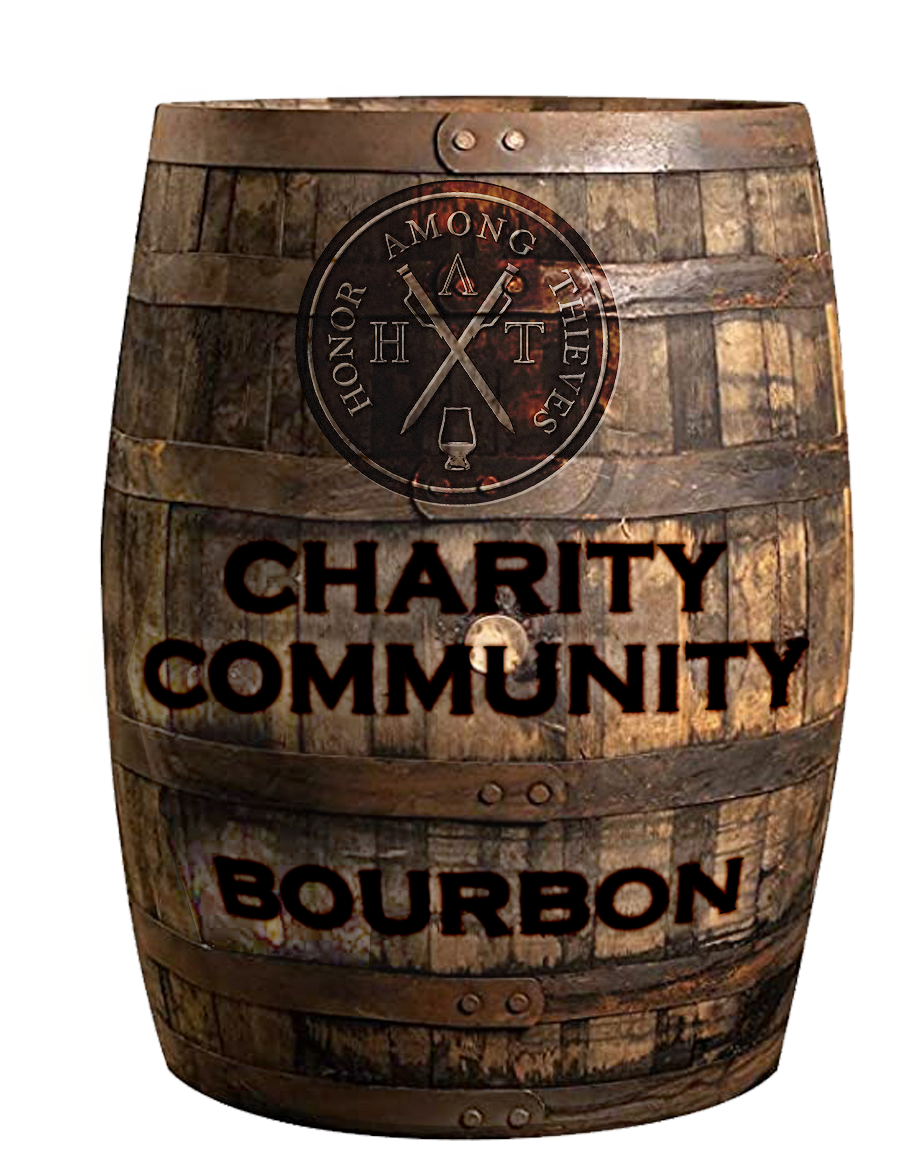 Philanthropy
Giving back and helping those in need is the bedrock of our group.  The bonus just so happens to be the bourbon.  In just a few short years we have helped a wide range of charitable organizations all over the country with their pressing needs.  Below are just a few of the non-for profits we have been honored to assist with our fundraising efforts:
https://www.childhelp.org/national-and-local-impact-map/tennessee/
Alabama and Tennessee chapters
If you or your organization are interested in assisting or learning more about our charity events click here.